In terms of my career I've been in a bit of a dream-like limbo for the last few months! I was away travelling and exploring the world for most of 2015 (which was amazing! :D), and the plan was to return home and lay low for a few months before moving on to a new full-time job. The idea was to spend a few months doing some personal projects and also to study coding in more depth to satisfy my insatiable thirst for learning, and also to open more career doors in the process - the cherry on the cake!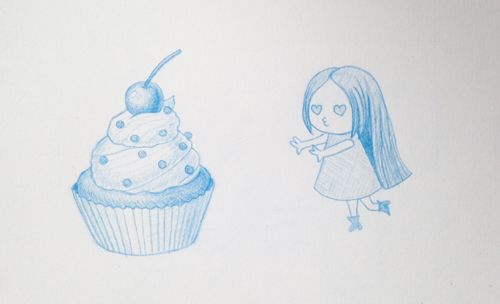 Where it started to go wrong...
So my idea was to 'fund' this study time with freelancing... but what actually happened was that when my freelancing began to really kick off, it started going SO well that it completely took over my life, to the point where I was working such long hours (and sometimes a 7 day week) that I had no time for personal study, let alone time to refresh and recharge between each working day. To make matters worse, I realised that I wasn't even making a great deal of money from all of this time and effort, partly due to my mistakes (which I've now learnt from) and partly due to me buckling under the pressure of competing with fierce competition (which I now refuse to do - nothing is worth lowering your rates to an unsustainable amount :p).
It's been a tough few months but I've learnt ALOT along the way and I've finally brought everything back down to a manageable level. Everything is finally back in line with my original goal: to spend the majority of my time learning and growing, and 'working for money' as little as possible. I now spend the majority of my working day studying and drawing, and only do bits and bobs of (well-paid) freelance work. I also spend a few hours a week doing bar work which is great because I've found that having two small sources of income has massively reduced the stress of worrying about bills, which in turn makes everything else easier to manage.
Where I am now
I'm so much happier with how everything is going now! I love the fact that I'm back in the family home at the moment, my sister has just moved back for a few months also, so we are all living together as a family (for perhaps the last time in our lives!). We also have a new puppy, Charlie!
Dedicated this time to studying and drawing is the best thing I ever did! I'm learning and growing everyday and all of it is catapulting me towards my dreams! Life is good!
I'll be making an ace personal website and an app with my new found knowledge so watch this space!!
xLouisax