So I've been a little busy over the past several months going on an adventure around the world! I just got to a point in my life where I was happy with how well I've done with my career. I'd graduated and got a good few years of experience working as an Illustrator and Designer and worked incredibly hard for every day of my life up until this point, so I thought it was definitely a good time to go off and have a gap year which I never had the chance to do before!
And its been great!!
I've ended up in Australia where I'm staying with a friend I met on the road and working part time in a local cafe to help save up for my next portion of backpacking around Oz!
I couldn't possibly share everything I've done while travelling this year because I'd need an entirely separate blog for that, but here's a few photos to give you guys a glimpse of my adventures! This whole experience has been incredibly inspiring and rejuvenating and I'm looking forward to coming back to London to work!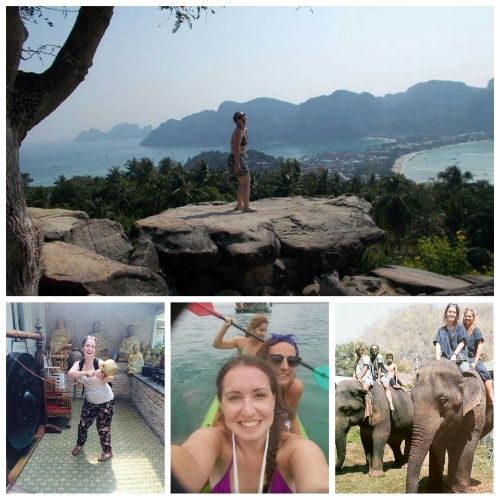 Thailand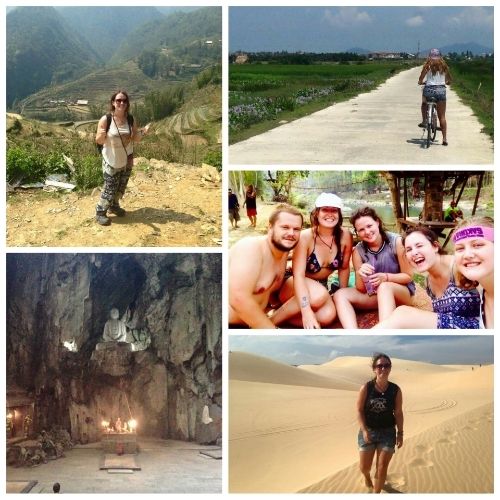 Vietnam and Laos
Cambodia and Japan! <3 nbsp="" p="">
Peace out,
xLouisax3>