Out of all of the countries I've travelled this year, Japan was the place that stood out the most to me! I visited mostly Tokyo and Kyoto, but also shortly visited Nara and Osaka :)...
... and IT WAS EVERYTHING I'd DREAMED IT TO BE! Everybody there was so nice to me and so respectful and cute! And EVERYTHING was cute: the houses were cute, the trees were cute, the cars are cute, the people are cute, their uniforms were cute... One of my favourite things was that you could be walking down the street (almost anywhere) and in the split second that you recognise that you're thirsty there's a drinks machine no more than a few metres away from you!
And the toilets... oh my... that was a real treat, while backpacking to leave a country with some of the worst toilets in the world, to go to the place with the BEST toilets in the world! :D
Japan is such a nice place to visit in terms of aesthetics - so many beautiful and interesting Shrines and houses and Gardens everywhere! I loved every minute of my time there, and can't wait to visit again someday (and get me more of that delicious noodle soup!!)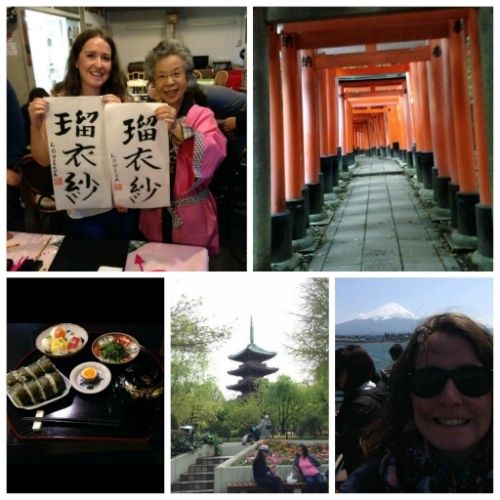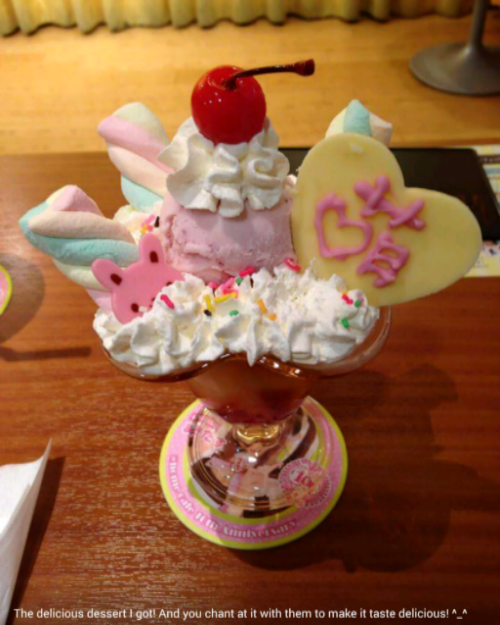 My only regret is that I don't follow Anime very much! I was having kittens over all the video game merchandise I found in Akihabara, Tokyo! Imagine if I'd also been finding posters and figurines of my favourite Anime characters! Maybe I'll have to get into Anime properly before I visit again!