At last, after all this time, after all the trials and tribulations, I HAVE A MAC!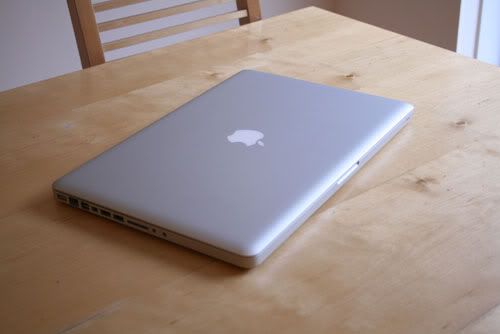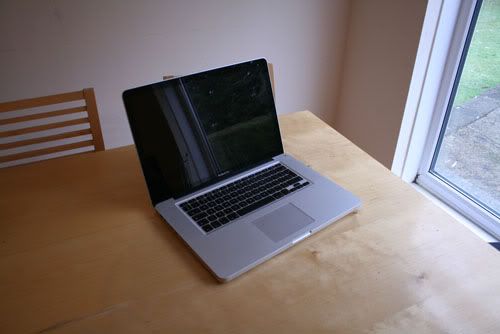 This bad boy is going to help me work through my Final Major Project and generally elevate me to new heights in the future.
I'm not blogging this to rub it in anybody's face; I've had to put up with a rubbish PC for ever. If I open a folder containing 20 photos, my PC crashes and then moans that it has no virtual memory left. It's painstaking.
But Maccy is with me now, and I won't be slowed down or held back any longer,
Weeeeeeeee!
xLouisax
[EDIT] I've had my mac for a few days now and things are going really great ^_^ It's so fast and powerful. They say that technology can't make you happy but I actually wake up every morning and I see it, and smile - it's like waking up to someone. ;)