18th Century Lady
- COMPLETE!
Here are some screendumps of the new stuff and a couple of close ups.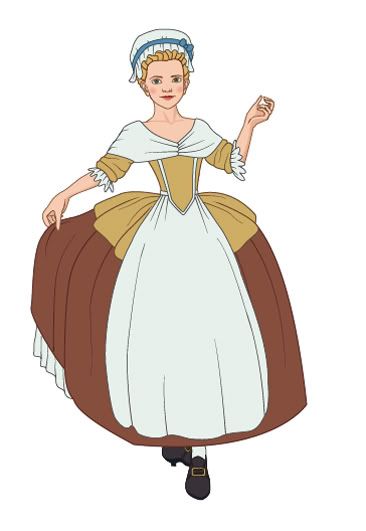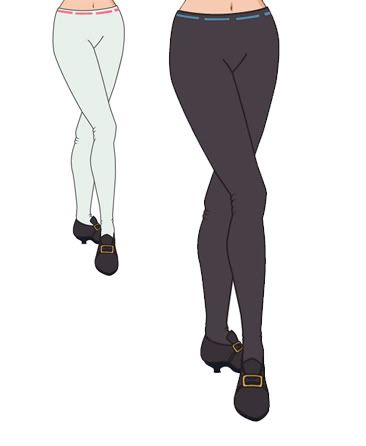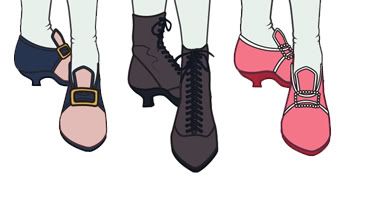 Steampunk
Yes, I have begun my next section, Steampunk. It's a genre based on the idea that if the Victorians had digital technologies such as that we have today - how would they look? Machines ornately decorated with brass or wood. In terms of Steampunk costume, it's based on 19th century fashions (<3) but with a technological twist. Steampunk fashion is usually all about buckles and goggles and big thick gloves.
I began by looking at some lovely real-life Victorian fashions, as I do not want all the Steampunk costumes to be totally ripping off existing designs. Of course, I have also been looking at and sketching some really cool Steampunk costumes that are already out there.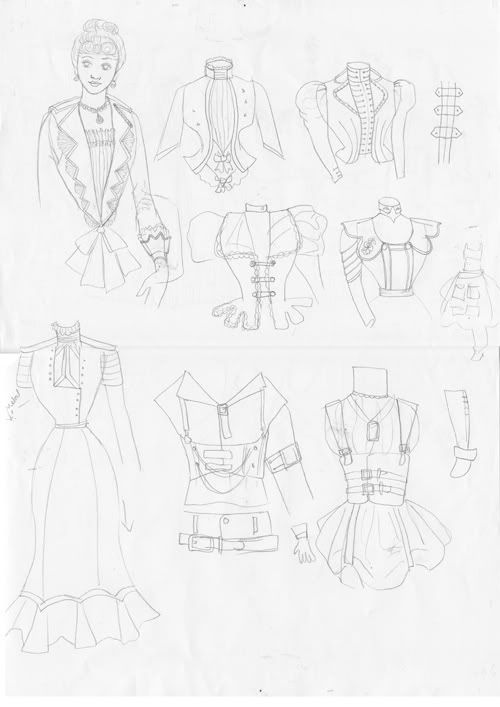 And so the journey begins...
xLouisax