Check out these old photos I picked up at a car boot sale recently.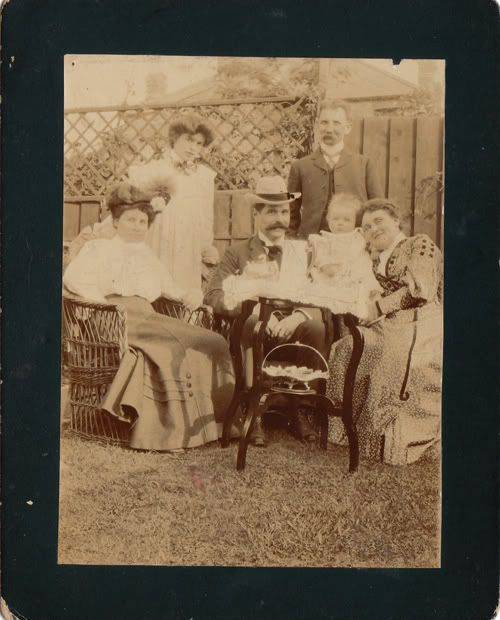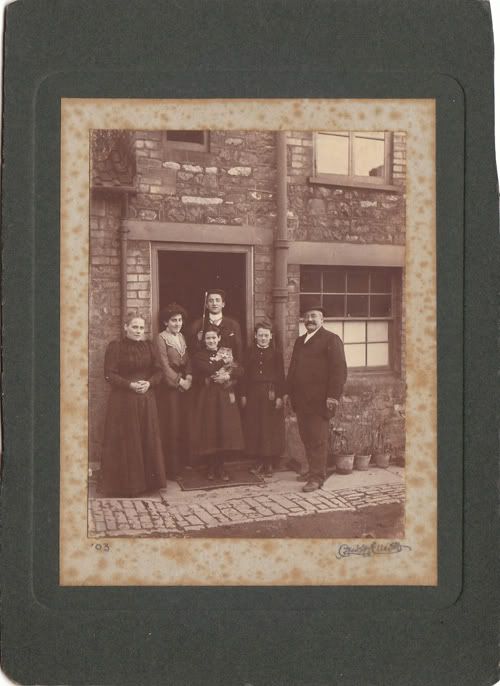 These two beautiful photos really stood out for me and I just had to buy them! Anyone who knows me well knows that I am potty about period features, so turn of the century photographs are probably something to be expected within my weird collections, but another reason why they really jumped out at me was because they all look so happy, which is very comforting to me :).
Look at their awesome clothes!
xLouisax