Last night my boyfriend had the pleasure of being dragged to the cinema, by me to watch the film I've been raving about since first I saw its trailer.
This movie is really cool! I am someone who is easily impressed, but sugar coat this with a great story, great characters, great music, great background scenery, great comedic moments, and not to mention TONS of beautiful period costume, and you're onto a winner.
The Three Muskateers
is a GREAT film in both style and substance, and in fact I'd probably go as far as to say that it's the most visually stunning film I have ever seen - possibly better than the film
Avatar
, and that's saying something because I love that film!
The amount of visual detail put into this film takes my breath away. Their costumes were awesome, especially the girls in the film, I couldn't stop looking at their hair!!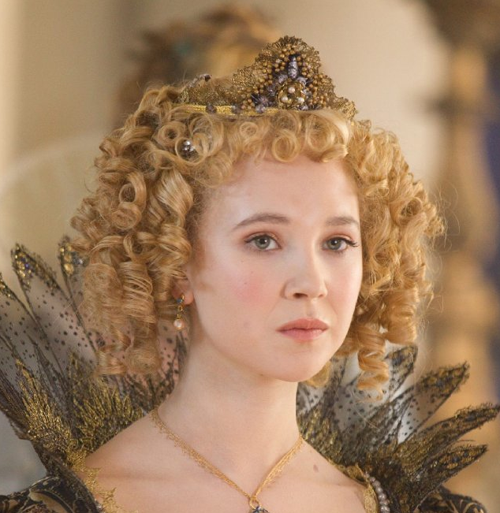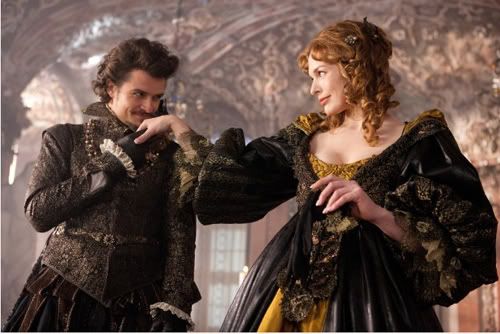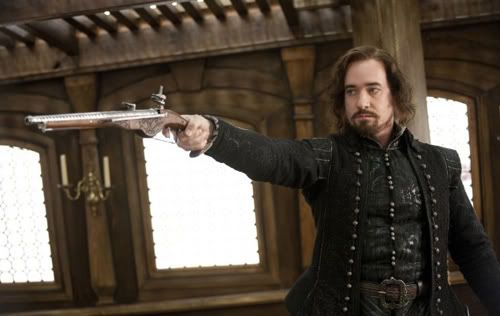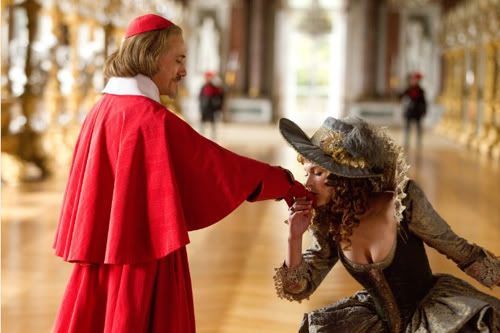 All these photos are from IMBD.com
Please see this film, if for nothing else atleast for for hard-work and art's sake!
xLouisax