Been researching the internet, books and films to create my Pirate costumes for my Dress up game. The 'Golden Age' of Piracy was between the mid 17th and 18th centuries, so most traditional pirates are portrayed as 18th Century characters.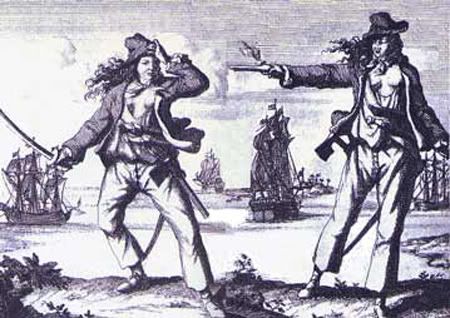 I was reading up about famous female pirates such as Anne Bonney and Mary Reade. They had amazing adventurous lives as Pirates and it's no wonder why it's such an exciting and popular genre.
If you search
female pirate
in google, you'll mostly get sexy adult pirate costumes, which is something I could go for with my dress up game. However, like the other genres, I want the pirates to have substance and some kind of historical standing aswell.
Anne Bonney and Mary Reade were known for dressing as men to disguise their sex, and they were so fierce and good at fighting that usually no-one usually questioned them - that is until they got preggers.
So, I basically need some 18th Century male fashion mixed into my pirate costumes, in order for my doll to be a 'realistic' female pirate. :)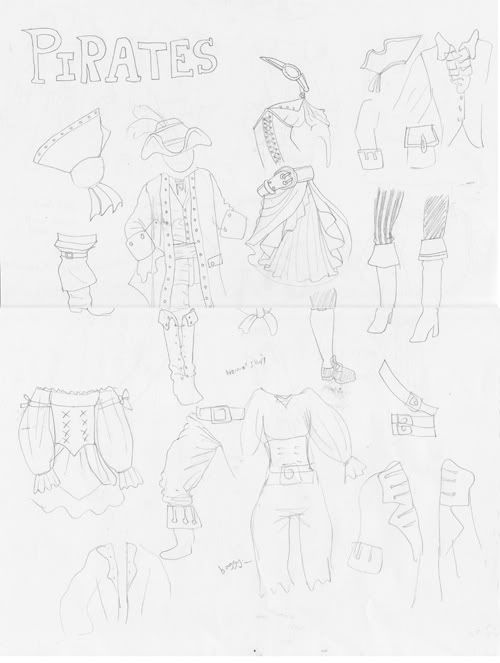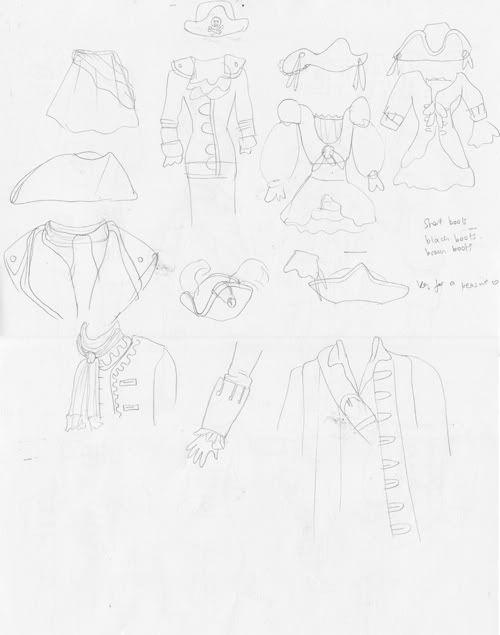 And here are my current Pirate outfits!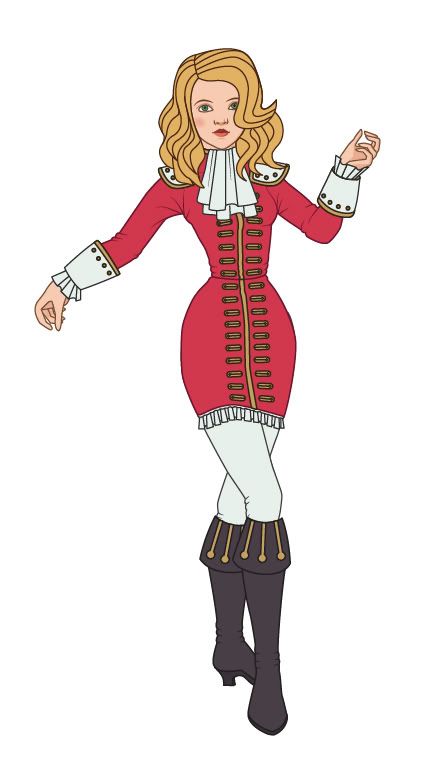 xLouisax