I went to the Pick Me Up exhibition the other day, during a wonderful day-visit to London! It was all pretty good work but there was one illustrator who really caught my imagination, Takeru Toyokura. He featured a set of wonderful images, lovingly cut out in felt and paper to make amazingly detailed and surreal imagery.
I love, love love! Look at the buildings! They look so real!
To see more of his beautiful work, check this out:
<3
I also liked Kate Moross's Alphabet of Games Titles, hehe.
The day was rounded off with an amazing bicycle ride around Hyde Park. If you've never used a Barclays bike around London, get one and have a cycle around, it's awesome! Not too expensive either.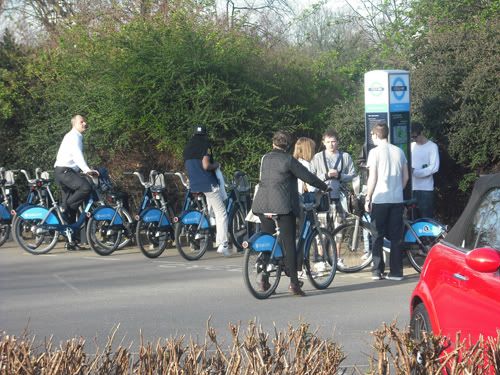 xLouisax