This is a sneak peak of something I've been working on! Still in the very early stages, and I'm already regretting putting her in such a detailed ruffled dress! Curse you Hobbitsies!!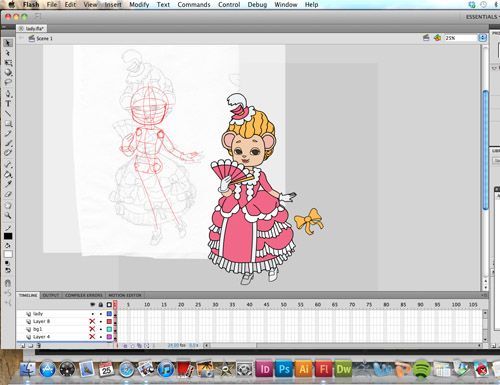 This is a character from a series I have already begun designing, where all of the characters featured are a type of animal wearing awesome history/steampunk/sci-fi inspired costumes. I started with this little beaut because, well, I love dresses and wigs and hairsies.
Keep your eyes peeled for updates!
[EDIT]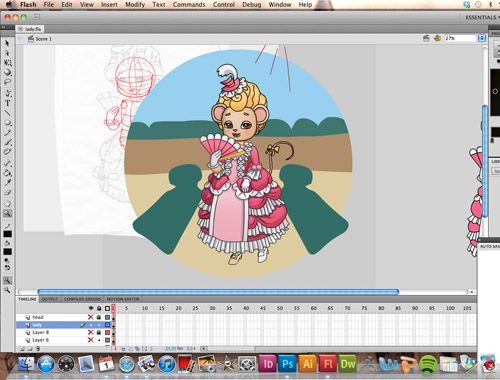 xLouisax