Because I work in social games and such, its kind of in my interest to play games, which is really cool!
I Recently downloaded Monster Story to my Iphone! Man, its such a simple game, but theres something about it, I keep coming back to! All the monsters are so cool, and you can breed them to make cool babies! And I really like the artwork, it's very simple but masterfully done. I've actually spent money on this game that's how much I like it! Good job Team Lava!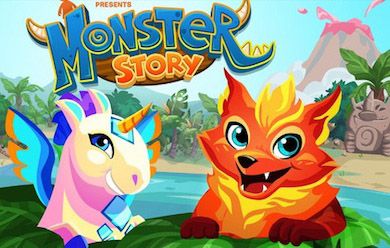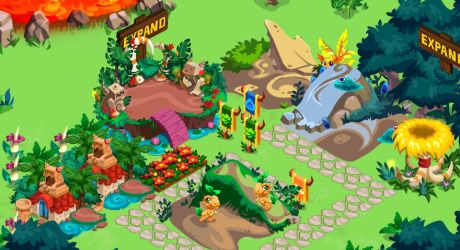 I've also downloaded Fashion story and Bakery story, which I already think aren't as addictive as Monster story, but I'll play them properly and let you know what I think!