You always find gems when you're not looking for them. That's how I felt when I stumbled across Daniel Eatock's
"ongoing collection of alternatives to compliment the archetypal 'No Smoking' sign(s)"
.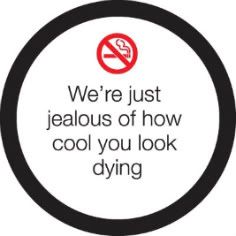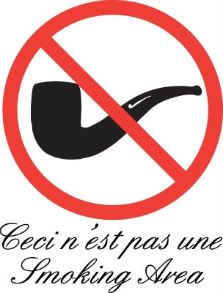 You can check out all of them on Eatock's website. You should, some of them actually made me lol!
http://www.eatock.com/project/no-smoking-sign-request/
xx